6000 series
Heat & Glo Fireplaces
Traditional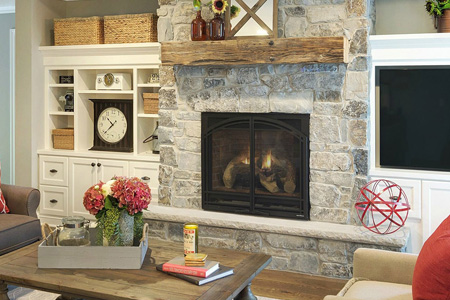 Need Assistance?
Call us 905-357-6333
Tuesday - Friday
10am - 6pm
Saturday
10am - 4pm
Sunday/Monday
Appointment Only
6000 series
Heat & Glo Fireplaces
Traditional
Designed with your lifestyle in mind. Start with the 6000C model for moderate heat and vibrant flames. Move to the 6000CL for LED accent lighting, beautiful panel options and IntelliFire Touch wireless remote control. Select the 6000CLX for the ultimate fireside experience with bold flames, high-definition logs, LED illuminated ember bed and virtually invisible anti-reflective glass. Add a touch of Modern with a clean front, ebony glass media and a fluted black glass interior.
Need Assistance?
Call us 905-357-6333
Tuesday - Friday
10am - 6pm
Saturday
10am - 4pm
Sunday/Monday
Appointment Only