Paloma
Heat & Glo Fireplaces
Traditional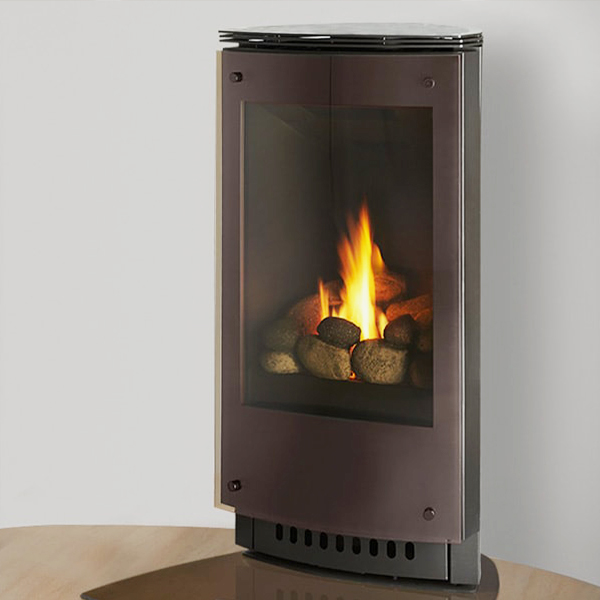 Need Assistance?
Call us 905-357-6333
Tuesday - Friday
10am - 6pm
Saturday
10am - 4pm
Sunday/Monday
Appointment Only
Paloma
Heat & Glo Fireplaces
Traditional
Modern European styling. At home uptown, downtown, and everywhere in between. The Paloma takes a whole new approach to functional modern design.
20,000 – 28,000 BTUs
29-inch vertical glass panel viewing area
Multiple distinctive finishing combinations
Creative installation options with compact footprint
Need Assistance?
Call us 905-357-6333
Tuesday - Friday
10am - 6pm
Saturday
10am - 4pm
Sunday/Monday
Appointment Only