Mezzo 48
Heat & Glo Fireplaces
Contemporary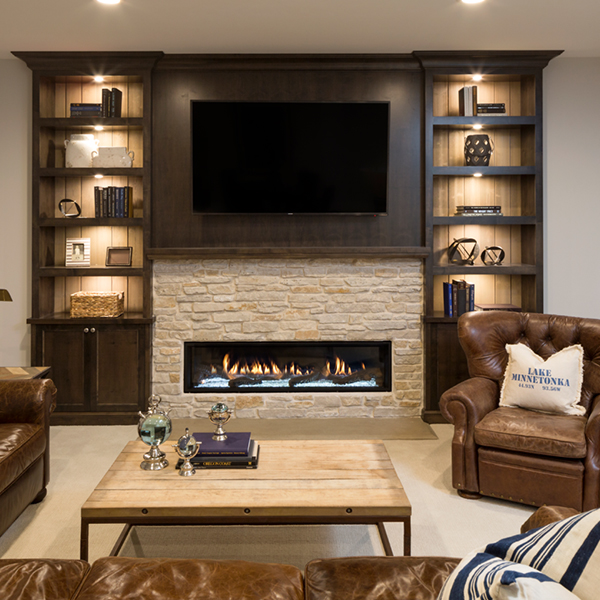 Need Assistance?
Call us 905-357-6333
Tuesday - Friday
10am - 6pm
Saturday
10am - 4pm
Sunday/Monday
Appointment Only
Mezzo 48
Heat & Glo Fireplaces
Contemporary
You've never experienced modern design like this. Clean. Discreet. Luxurious. Whether you are in need of a small or large modern gas fireplace, this model is available in 36, 48, 60 and 72-inch sizes. We spared nothing, to give you everything. It's modern design, redefined.
Need Assistance?
Call us 905-357-6333
Tuesday - Friday
10am - 6pm
Saturday
10am - 4pm
Sunday/Monday
Appointment Only