BI-60-SLIM
Amantii
Contemporary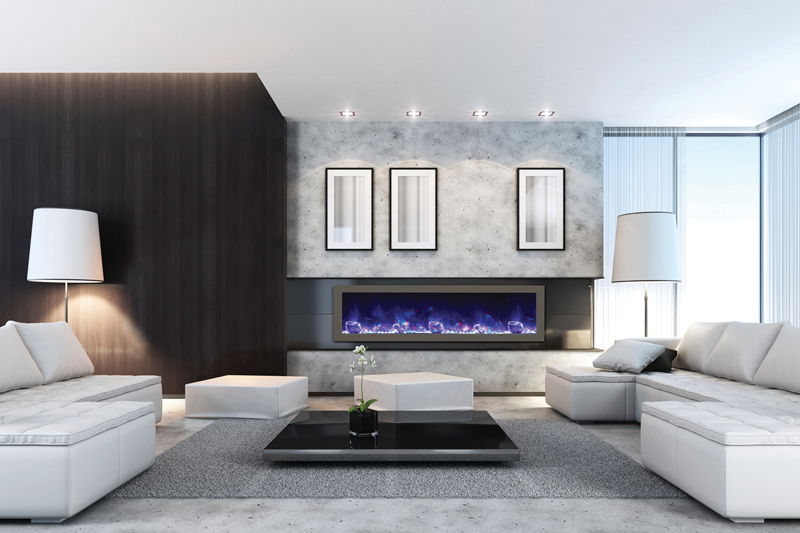 Need Assistance?
Call us 905-357-6333
Tuesday - Friday
10am - 6pm
Saturday
10am - 4pm
Sunday/Monday
Appointment Only
BI-60-SLIM
Amantii
Contemporary
Part of the Panorama series, the BI-60-SLIM electric fireplace is an stunning 60″ wide and 6 3/4″ slim electric fireplace that makes a beautiful focal point in any room or outdoor space.
Measuring 60″ wide and 6 3/4″ deep – The BI-60-SLIM is part of the Panorama Series of built-in electric fireplaces that have been designed to give you the maximum in flexibility in selecting a fireplace that perfectly suits your needs.
Need Assistance?
Call us 905-357-6333
Tuesday - Friday
10am - 6pm
Saturday
10am - 4pm
Sunday/Monday
Appointment Only