Ambiance Gas logs
Ambiance
Traditional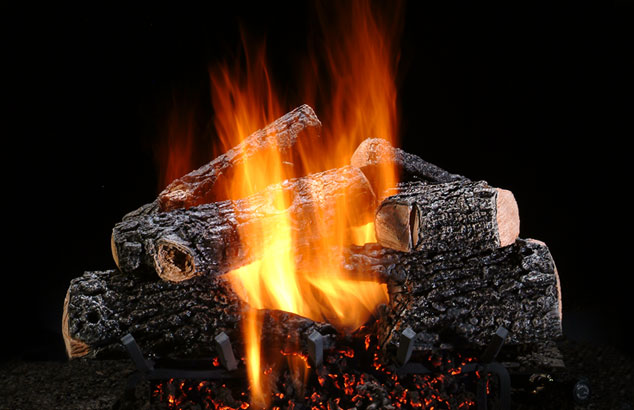 Need Assistance?
Call us 905-357-6333
Tuesday - Friday
10am - 6pm
Saturday
10am - 4pm
Sunday/Monday
Appointment Only
Ambiance Gas logs
Ambiance
Traditional
The Ambiance Gas Logs were specifically crafted by the best team of designers in North America.
Featuring choices for technology, from a match lit system to a full function remote control system, you can adapt the most most beautiful logs there are to the level of convenience you are looking for.
The Ambiance Vented Gas Logs come in two different ways: Radiant and Regular.
Radiant Logs are meant to radiate heat back to the room in a great way. If you're looking for heat, they have no match in the Gas Logs business.
Regular Logs will provide some heat, but they are meant to provide a great fire presence without much heat.
Need Assistance?
Call us 905-357-6333
Tuesday - Friday
10am - 6pm
Saturday
10am - 4pm
Sunday/Monday
Appointment Only